Unlock Healthy Business Growth
with EOS® Expertise
As a Certified EOS Implementer® Scott Patchin helps entrepreneurs and their leadership teams solve root problems, lead more effectively, and gain Traction® in their businesses through a simple, proven operating system: the Entrepreneurial Operating System®, or EOS®.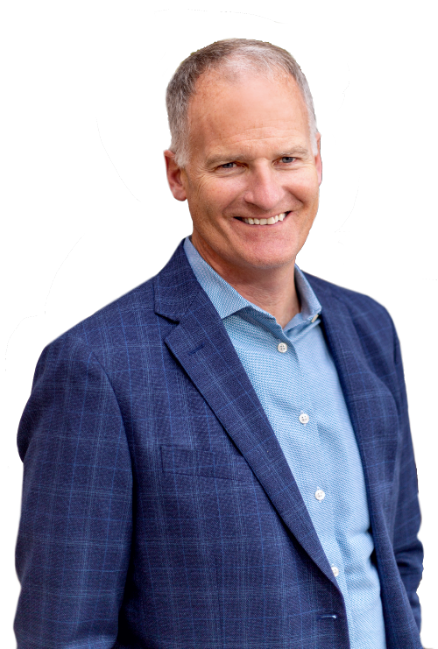 About Scott Patchin
Scott founded his business in 2009 and began introducing EOS® as a model for clients in 2014. He brings an honest, pragmatic and strategic approach to business coaching that complements the unique strengths of each of his clients. Scott's clients and peers know him for his thoughtful listening and counsel, rooted in decades of experience developing teams within small and mid-size businesses.
Scott is a published author, thought leader and speaker. He is also a native Michigander and loves fly fishing and taking in the great outdoors in his free time.
Books
Scott's passion for leading businesses to success has produced many workbooks as well as two books of the Honest Culture Series.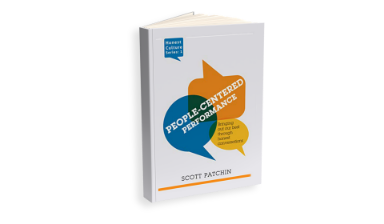 People-Centered Performance: Bringing out our best through honest conversations.
The first book in the series, Scott challenges leaders to lead from a place of clarity and awareness that allows a better view of opportunities and barriers to success.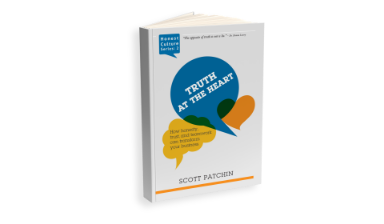 Truth at the Heart: How honesty, trust, and teamwork can transform your business
Develop your business with the insight of Scott Patchin and six other highly successful leaders to grow your business culture with your team.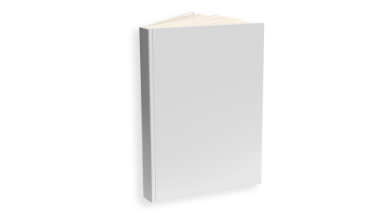 COMING SOON Book #3 of the Honest Culture Series
Scott is working on the third book for the Honest Culture Series and looking forward to a release coming soon.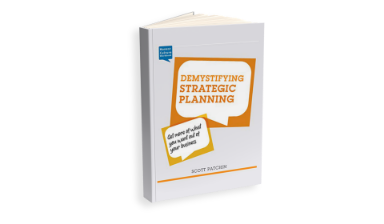 Demystifying Strategic Planning: Get more of what you want out of your business
This workbook is for leaders who have been frustrated with the execution of their strategic plans in the past, or who see the need for a longer-term plan but don't know where to start.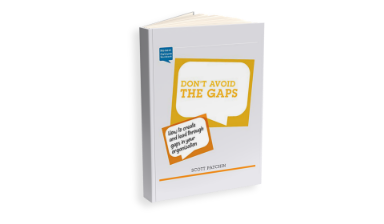 Don't Avoid the Gaps: How to create and lead through gaps in your organization
This workbook is for growth-minded leaders striving to drive long-term impact in their organization and with the work of their teams.
Own It: 5.5 Steps for Managing Your Career and Performance
This workbook is for individuals who want to start actively managing their career and don't know where to start, or leaders who want to initiate career conversations with their team.
Get in touch!
If you would like to get in touch with Scott, book a speaking event or even just get coffee, please use the contact form here to reach out.
502 Butternut Dr #8 PMB #211
Holland, MI 49424
Want to learn more about EOS?
Book a free, 90-minute conversation with Scott through his official EOS Worldwide page.